Terri Murray: Islam, and the Twilight of Liberal Values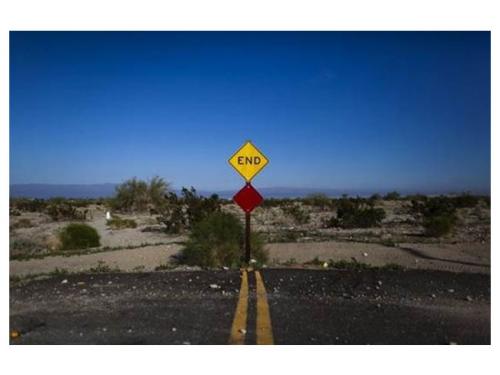 In her new book, Identity, Islam, and the Twilight of Liberal Values, Dr Terri Murray argues that core liberal values are under threat
Read below the review by Rumy Asan of Terri Murray's new book! 

Lisez ci-dessous l'analyse par Rumy Asan du nouveau livre de Terri Murray.

https://conatusnews.com/identity-islam-twilight-liberal-values/

After the collapse of the authoritarian Communist regimes in 1989-91, Francis Fukuyama famously wrote in the End of History and the Last Man that 'we may have reached the end of mankind's ideological evolution and the universalization of Western liberal democracy as the final form of government'. Terri Murray begins this book by arguing that Fukuyama's optimism was premature as the spread of religious fundamentalism, especially of radical Islam, poses a powerful bulwark against the spread of liberal democracy. Rather than exposing and opposing the damage done by Islamism in the West, soi disant liberals, leftists and progressives have acted as its supporters and cheerleaders. Murray instead labels them as "pseudo-liberals" and the "regressive left" because of their abandonment of bedrock liberal principles and progressive and secular values.